In response to significant ecommerce growth and increasing customer demand for a seamless digital and physical experience, French electrical giant, Sonepar Group is expanding its current Manhattan Active® Warehouse Management remit to support its global omnichannel supply chain transformation initiative.
The company has an ambitious supply chain and digital transformation agenda - its goal, to become the first global B2B electrical distributor to provide a fully digitised omnichannel experience to all its customers and deliver on its 'anywhere, anytime' customer promise in a faster, more reliable and sustainable way.

Rapid rollout
"Manhattan's cloud native supply chain solutions are innovative and run on a unique platform enabling us to drive the rapid rollout of state-of the-art distribution facilities globally, underpinning the buying journey and offering our customers a seamless omnichannel experience," commented Jo Verbeek, Chief Supply Chain Officer at Sonepar. With this latest rollout, Sonepar is building on its previous successes with Manhattan's Warehouse Management solutions at its subsidiaries Technische Unie and Van Egmond Group in the Netherlands and Mayflex in the UK.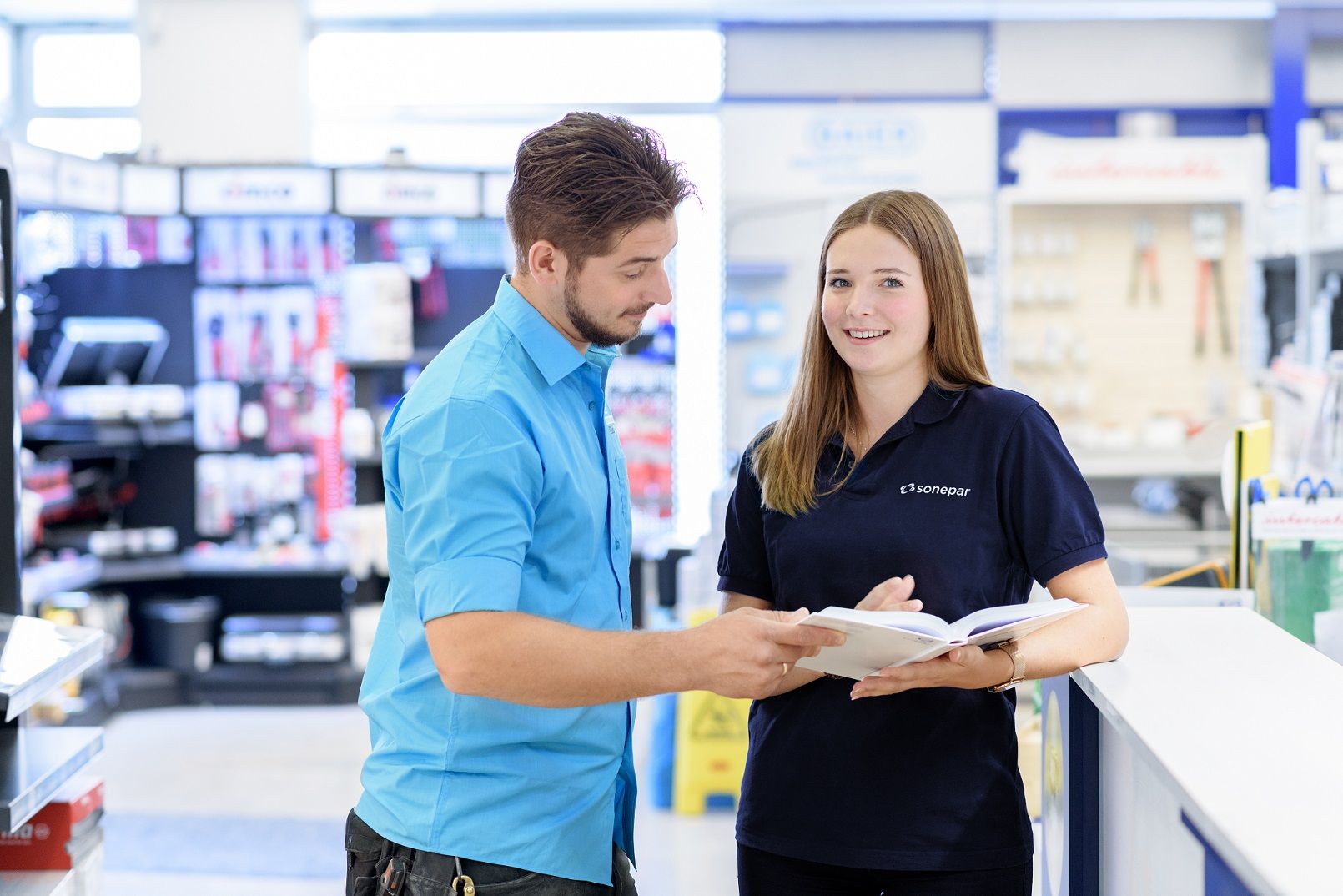 Omnichannel experience
"We believe expanding the global partnership with Manhattan will help Sonepar Group become the first global B2B electrical distributor capable of delivering a truly complete omnichannel experience to each and every one of our customers, in a more sustainable, cost-effective way. We look forward to working together with Manhattan's team of experts in the coming years to realise this long-term, strategic goal," added Verbeek.

Sonepar leverages its multichannel distribution and logistics network to optimise its supply chain, offer competitive prices and improve its customer relationships, by offering products that are available anywhere, anytime, at the company's branches, showrooms, online and on mobile devices.